Wedgewood Hills Staff and Management
Loretta Cooley: Owner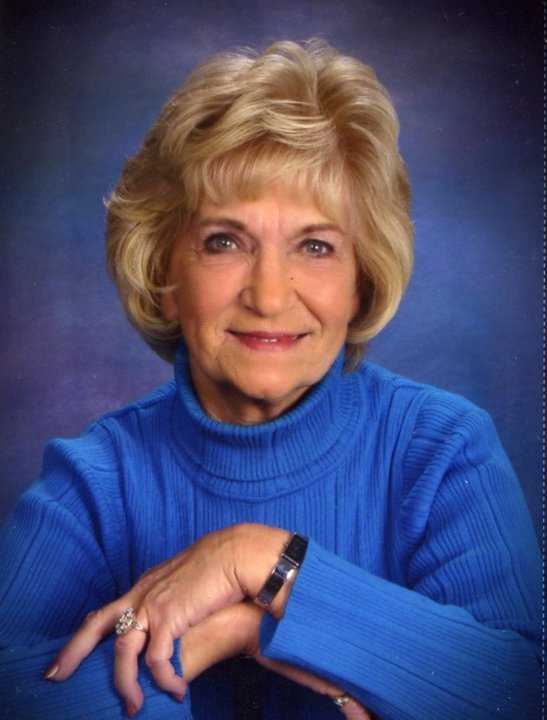 Loretta is affectionately known as Momma Cooley, but for those in the know she is referred to as The Queen! Wedgewood Hills was a dream she had that started out as a trailer court. Over the years she developed it into one of Carbondale's premier apartment complexes with a reputation for quality, safety, and a comfortable place to live. In 2013 Loretta retired (kind of) yet remains very active in the ongoing process of ensuring that Wedgewood Hills remains the best place to rent in Carbondale, IL. And if you have any questions or concerns after the office is closed feel free to give her a call at 618-549-5596.
---
David Farlow: Property Manager/Contractor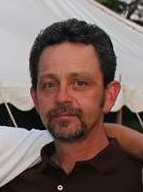 David, who has been here for 16 years, is our property manager, general contractor, can fix almost anything, and keeps this place running smoothly. Whenever you have an issue with your apartment he will be the one who makes sure that it is resolved in a polite, timely and efficient manner. Btw...he claims to be 5'8, but we know differently! FYI…. He is the father of four and has five beautiful grandchildren. Also, he earned a B.A. and M.A. from EIU, and completed course work for a PhD at SIU. In 2006 he left higher education to come and work here for the rest of his life!
---
Brittany Steinmetz: Office Manager/Leasing Agent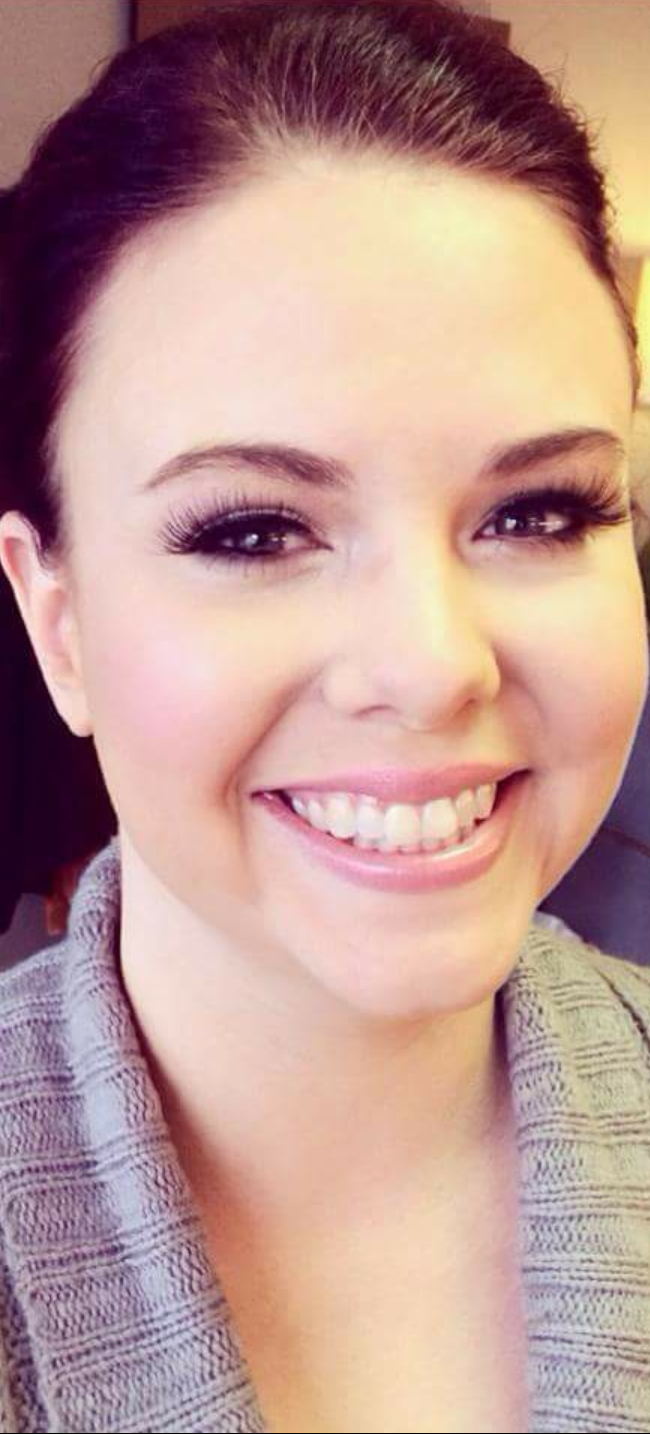 Brittany is the newest member of our staff and we are very excited that she has joined our team. She will be the first smiling face you see when you visit the Wedgewood Hills office. And she comes to us with a very diverse background of experience ranging from manufacturing and retail to banking! As an Illinois Licensed Leasing Agent she has the expertise to answer any and all questions you might have before moving in, during your stay and after you leave Wedgewood Hills (which we hope you never do!). Additionally, she is married to the man of her dreams Cameron (her words…well something like that!) and together they enjoy the light of their lives little William. If you get a chance stop in say hello to Brittany and welcome her to the family!
---